DCBB Members: Is your AMA card up-to-date? If not, you can't fly!!!!!!!
Have You Paid your Yearly dues?
Revised fiscal year! Our year now starts on January 1st, therefore our dues are now due for 2006. Dues are payable to Spencer. Same amount as it was last year.
Jacob Young's Cadet======================>

D&S Hobbies
Check out Don's Speedway Site!!!

Click on the link above to see D&S Hobbies Speedway site.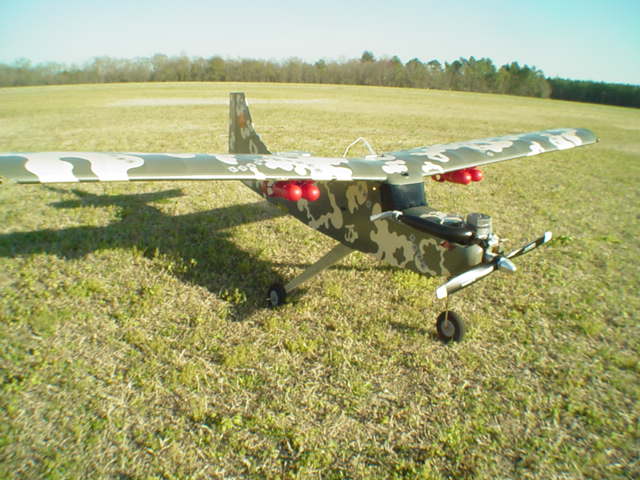 Get Yahoo! Tool Bar Stop Pop-Ups and Spy-Ware!!!
Get Yahoo! Tool Bar